What's the best dorm at your school?
Is your dorm cool? Stylish? Outrageous? Show us!
Rate your dorm, share dorm pictures, or explore the dorms on your campus with myDORM.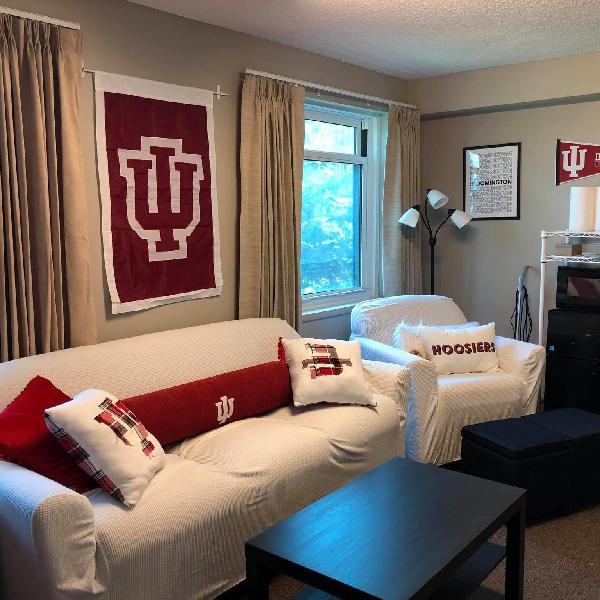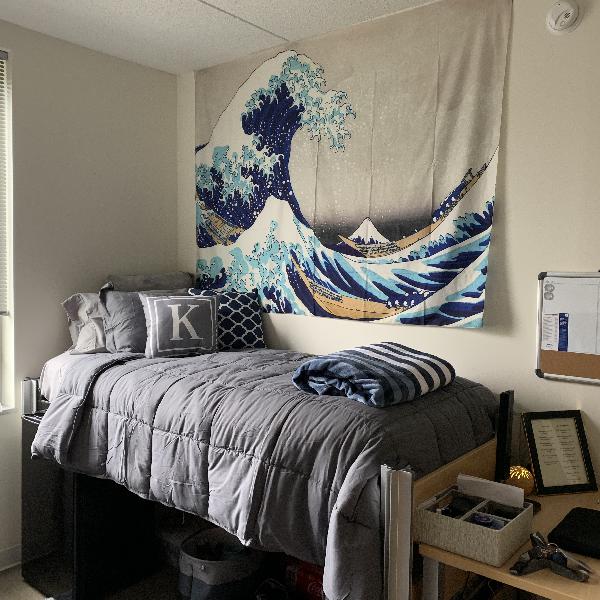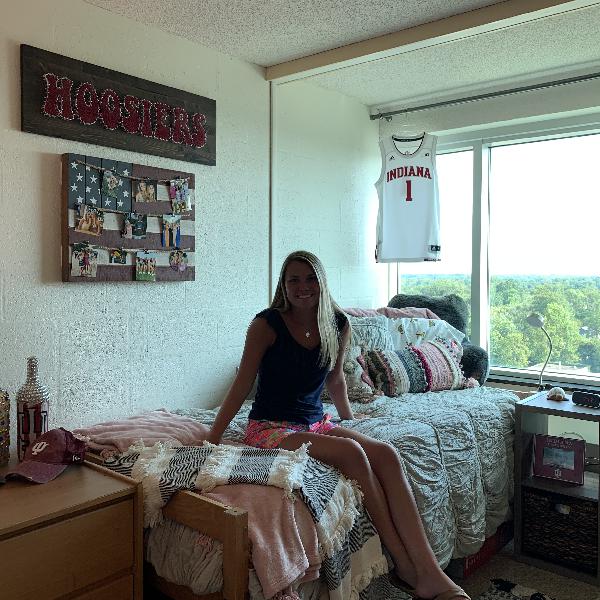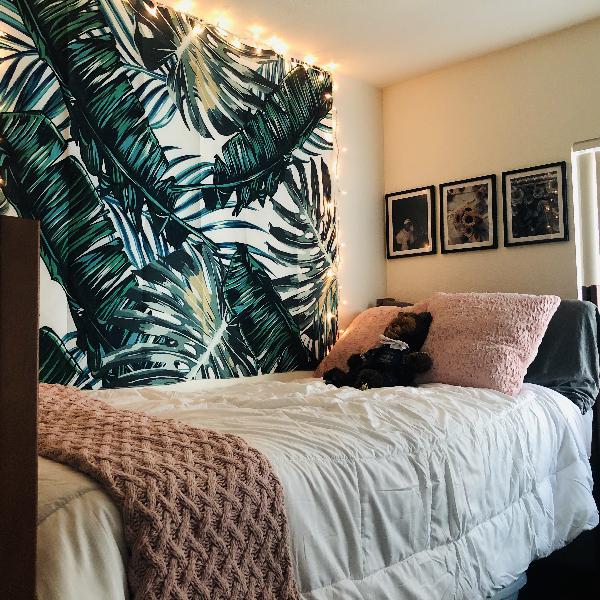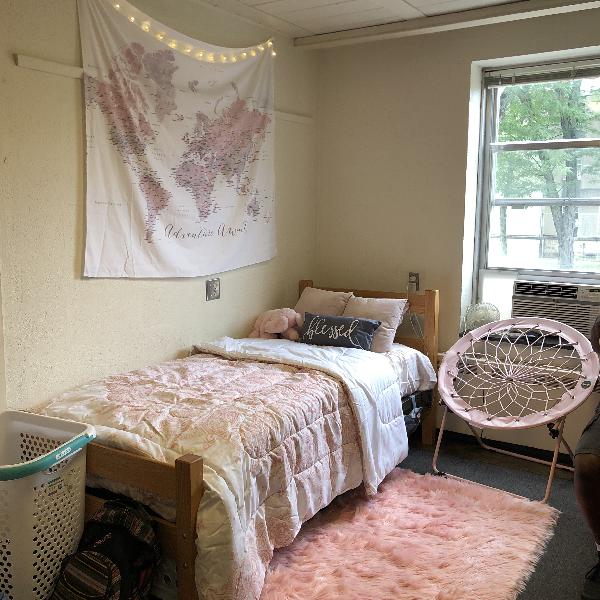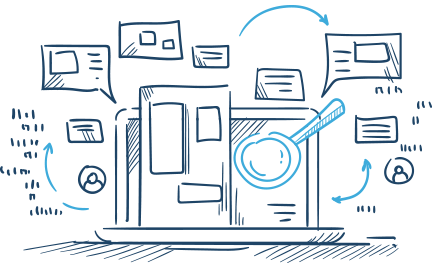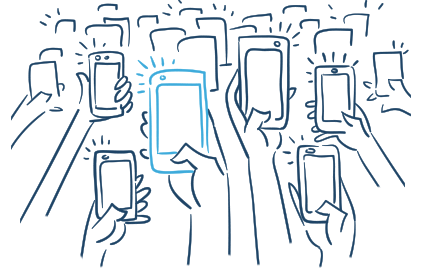 Add your opinion, upload your dorm pics, and let other students know about life in your dorm.
Search Colleges & Universities by State
Founded by Students, Trusted by Students
myDORM was born out of a need for student housing information. Room pictures, dorm reputation, and the opinions of other students all play a factor in selecting a college dorm room. Not finding the one-stop resource we needed, we decided to create one ourselves.
myDORM's mission is to combine the power of information and opinion to help college students make informed housing decisions.