Our Story
myDORM was born out of a need for information. As a competitive swimmer and serious dancer, my sister and I started staying in college dorms in 7th grade to attend intensive summer camps. Formulating packing lists and what we would need to bring to make our summer weeks more comfortable would send us on an internet search of the campus and dorms we would be making our temporary home.
We made do with what we could find when we were only talking about a short summer stay, but it became a more serious endeavor when it was time to select a college dorm. Committing to a year in a room with a roommate is a much bigger decision.
Room pictures, dorm reputation, and the opinions of other students all played a factor in our decision making, but were difficult pieces of information to find.
Over homemade ice cream at Millie's during move-in at Carnegie Mellon University, my family discussed how much easier our set up would have been if we had seen and known more about my dorm in advance. Not finding the one-stop resource for students we needed, we decided to create one ourselves. myDORM was born at that picnic table around some really good ice cream.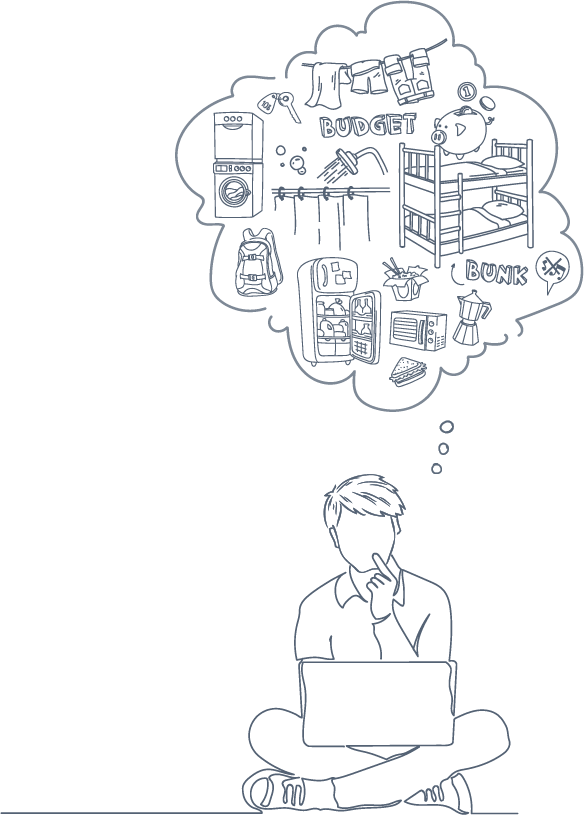 Our Founders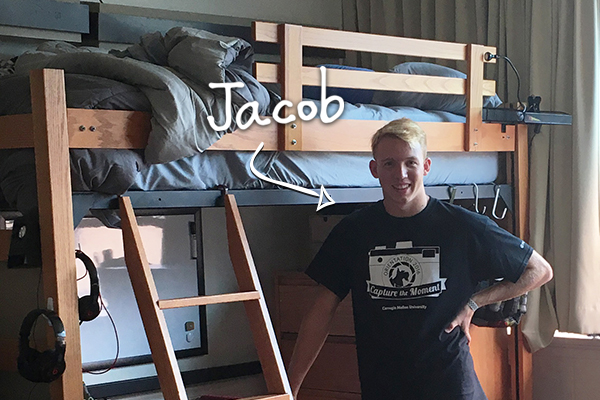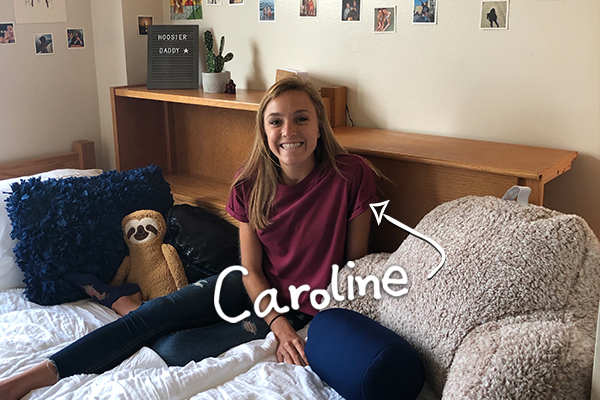 Our Values
Inform
Provide readily accessible resources for students and families to simplify the transition to college life.
Connect
Create a community of students to share ideas, information, and advice about college experiences.
Celebrate
Inspire students to create an environment that sets them up for success.
Contact Us