Lincoln Technical Institute-East Windsor Housing

East Windsor, CT  |  

Private for-profit, 2-year

LTI is dedicated to educating and training students to achieve proficiency through a skills-first curriculum. The mission of this institution is to offer the best educational and training programs to enable graduates to take to the marketplace job knowledge and skills enabling them to accomplish worthwhile career goals and realize self-esteem. To accomplish these objectives, LTI upholds a high standard of quality service and commitment. LTI offers graduates viable career options by providing quality educational programs based on employer driven requirements. Our goal is to provide a skilled and knowledgeable faculty dedicated to the professional development of each student. Through these efforts, our students will achieve the knowledge and experience needed for their future working environment. At LTI, our goal is to remain in the forefront of emerging technology. This is accomplished by supporting continuing education and training for graduates, staff and faculty; thereby providing skilled professionals to meet the needs of the technologically changing world and fostering the desire for life-long learning. Lincoln Technical Institute prepares each student to meet the day-to-day challenges of an ever-changing world. At Lincoln, this is achieved through a series of lectures/demonstrations, providing the student with the knowledge to perform each task. A comprehensive handson laboratory exercise on a variety of trainers allows the student to practice newly learned skills. Hands-on practical exercises on real-world equipment allows the student to experience tasks performed in the workplace. Although not all classes will have the same amount of hands-on exercises, each class has the appropriate amount for the skills taught. Classroom instruction will always lead to "handson" teaching and learning to apply the

---
Turn Your Dorm Photos Into $100!
Is your dorm cool? Stylish? Outrageous? Show us!
This could be your chance to win!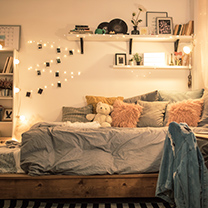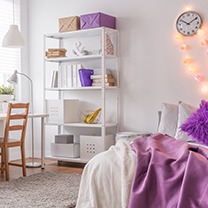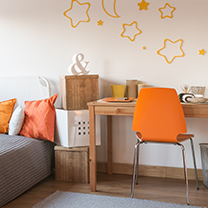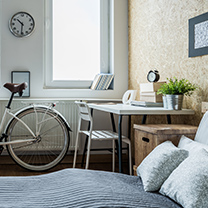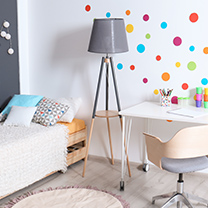 Turn Your Dorm Photos Into $100!
Is your dorm cool? Stylish? Outrageous? Show us!
This could be your chance to win!